Peat and Diesel, with support from Ruairidh Maclean, at Strathpeffer Pavilion.
Peat & Diesel kicked off their much anticipated "Away With Your Wellies 2022" tour at the Strathpeffer Pavilion to an expectant and raucous sold out crowd. Due to drummer Uli catching Covid earlier the band had to reschedule the start of the tour to the 17th March which meant Strathpeffer became the new official start for the tour….and what a start!
Supporting P&D is Ruairidh Maclean from Ullapool a well-known Accordion player around these here parts, and further afield too. Ruairidh "Ex-The Rogues" is going to be supporting P&D for the entire tour. Ruairidh set his stall out early letting the audience know that he is an act there to entertain and have a good laugh (would you expect anything else from a support to P&D) if you are offended by the odd swear word then he is probably not for you, (He really has a thing against Gaelic choirs) however, if you have a sense of humour and really appreciate a very fine musician then you really should make efforts to see this fella play.
I was standing side of stage listening to him when Innes (Accordionist with P&D) stopped beside me for a chat, I opined to Innes how skilled I thought Ruairidh was and Innes replied "phenomenal player with phenomenal fingers" no argument from me or the appreciative crowd.
Bang on 8:30pm the lights changed and intro music started to play, the sold out venue crowd excitement stepped up a notch and it was time for the "Away With Your Wellies" tour to officially start.
This tour is a big one, P&D will be travelling from Strathpeffer to Cardiff, venues such as Birmingham, Nottingham, York and Kendall are all to date sell outs on a 17 venue tour ending April 29th at the concert hall in Perth.
What can I tell you about the tours opening performance last night that you would not expect if you are already a fan of P&D? Nothing really, if you know what the lads do then you got what was expected in spades. With 2 bottles of beer in hand Boydy was the first to take his seat on stage and set himself up with Uli and Innes following suit.
I decided to concentrate and listen to each band member individually tonight, Innes on accordion was his usual chatty self and played the "Box" with a real deft touch at times, he really does show a love for the accordion and the music he plays, his role in the band seems to be engaging with the crowd and keeping the band (Boydy in particular) in some sort of sense and towing a line, tough job he does well, Innes is a really talented musician and I very much enjoyed listening to him play.
Drummer Uli really is an excellent exponent for his craft; he exemplifies time keeping prowess along with driving the back line excitement that pushes the band and crowd along, Uli has genuinely educated hands behind that drum kit, he drives the band very well but also plays with a delicate touch when the song requires, I have genuine respect for Uli's drumming abilities, however he was struggling somewhat last night at times, he has a lower back injury that was starting to show in the latter part of the gig, he brought out a pillow to sit on which seemed to offer some relief for him, hope he will be fine for the rest of the tour.
Last and by no means least is "Boydy" this fella really interests me, this is a man with real guitar abilities that he lets out on stage but only occasionally, he is to my ears a blues guitarist itching to get out but somewhat caged up by his personality and persona. Boydy put on a storming performance last night particularly in the latter half of the set, he let his bluesy abilities take over at times as he always does to the appreciation from the crowd and rightly so. Boydy as always was the star of the show and the persona everyone wanted to see and enjoy which makes P&D unique and loved by so many.
All in all the start of the tour was a great success and hugely appreciated by the sold out crowd, P&D play to another sold out crowd at Elgin tonight (18th) then on to Dunfermline, Manchester and a sold out Birmingham, we wish them the best of luck on this marathon tour and hopefully Uli's back issue clears up soon.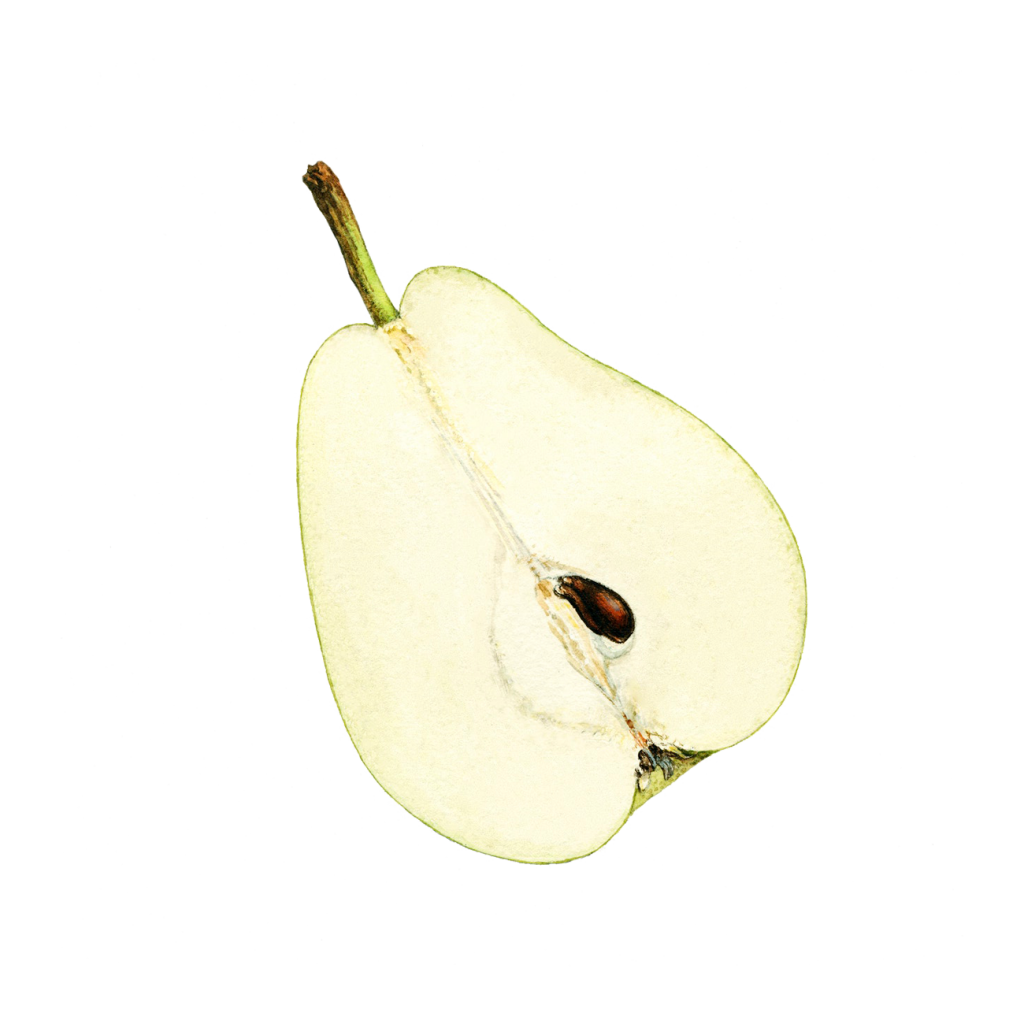 The trees that are slow to grow bear the best fruit.
– Molière